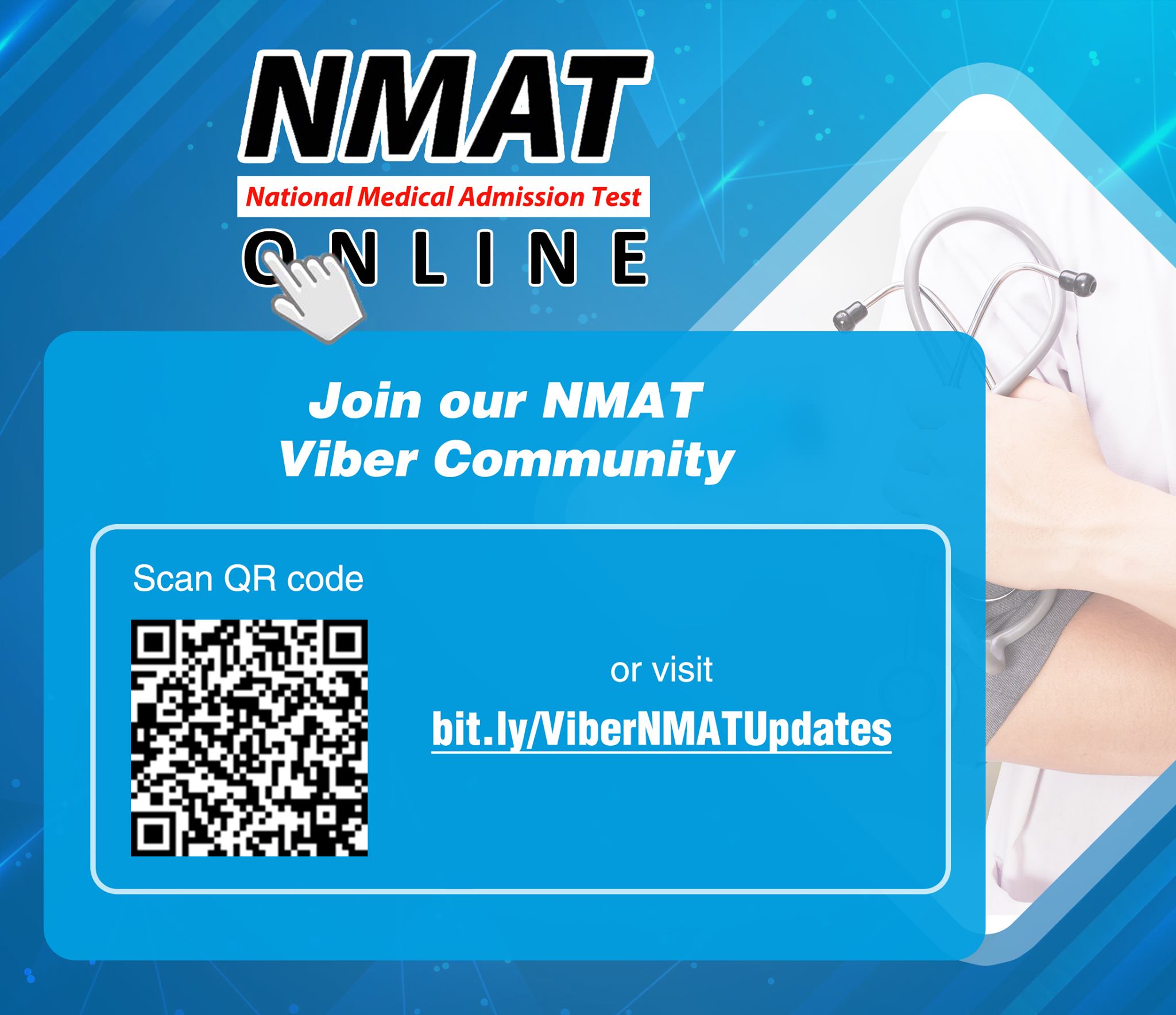 !! Attention PLE applicants !!
Click on the link for the updated list of documentary requirements for Physician Licensure Examination from the Professional Regulation Commission which shall be observed beginning 2021 PLE schedule.
______________________________________________
The Center for Educational Measurement, Inc (CEM) has been commissioned since 1985 by then Board of Medical Education (BME), under DECS Order No. 52 series 1985, to develop and administer the National Medical Admission Test (NMAT).